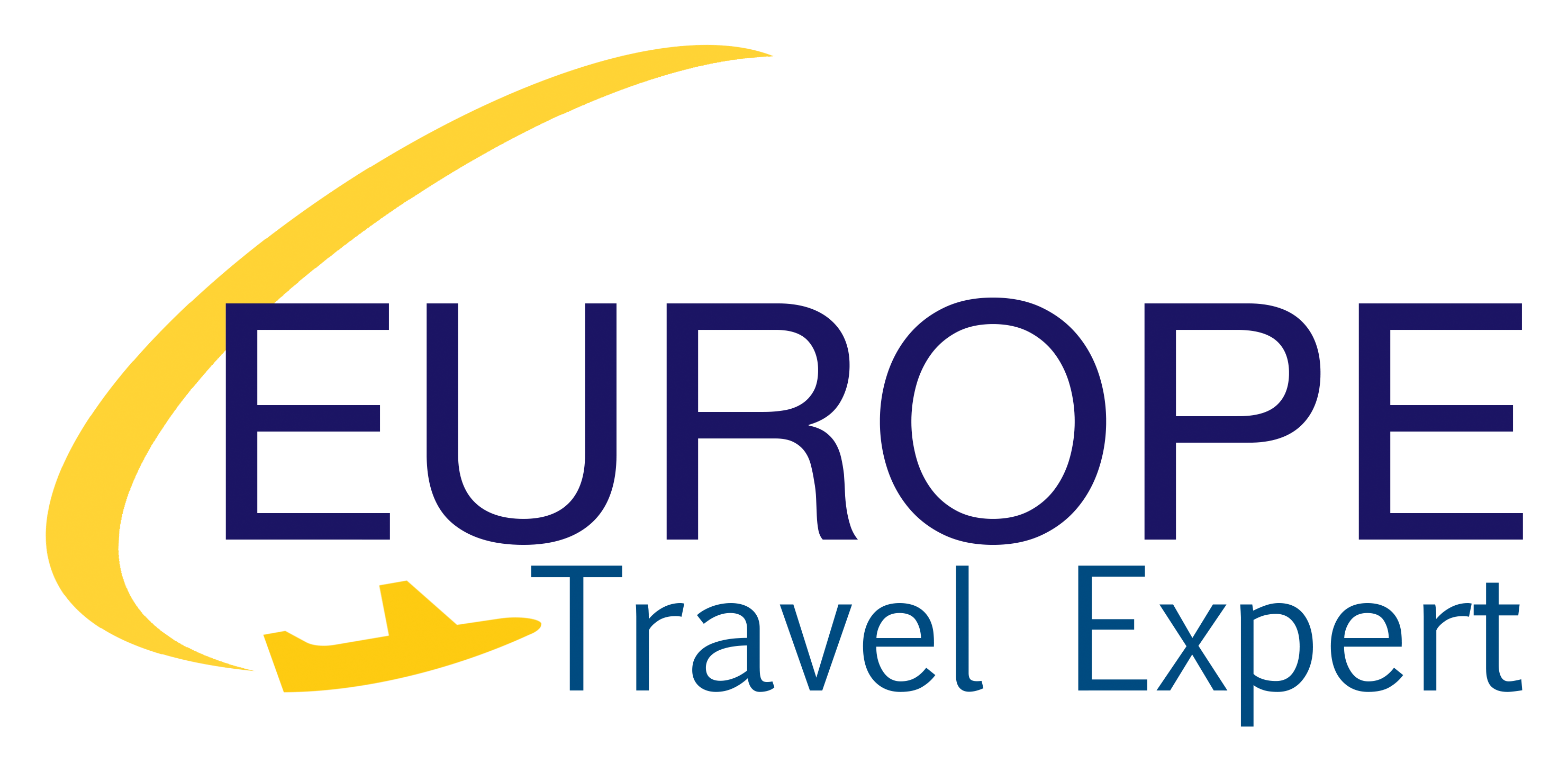 Official mobile app for Europe Travel Expert
* Why Europe Travel Expert?
* More European offices and local destinations presence than any other provider (including multi language capability)
* The widest range of products, services and destinations in the market place
* We are able to secure exclusive products/packages to offer and add value to our clients
* Our extensive and highly developed (secure) supply chain, with strong relationships and access to key venues
* High quality coaches, route planning and driving standards.
* An established, and unsurpassed reliability record and have a commitment to put things right should they go wrong
* 24/7 Emergency support in all major languages
* We provide market-leading Health and Safety check processes to provide the safest environment for travelers
* Focus on Corporate Social Responsibility. I hope that you find our quotation of interest
: if you have any queries or additional requirements please do not hesitate to contact me.